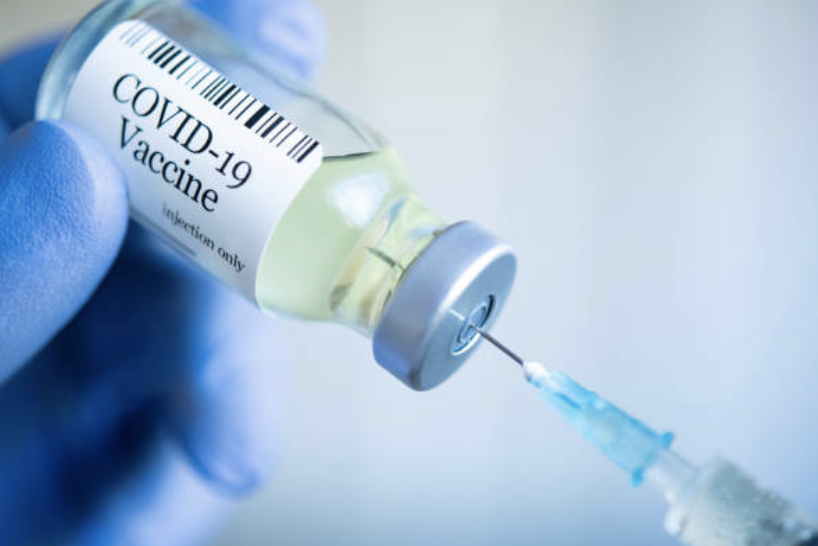 A 
COVID-19 
vaccine clinic provided by Medicap Pharmacy will be held for Norwalk students ages 5-11 years.
Please note: This is NOT a required vaccine for students.
When: Friday, November 12, 2021

Where: High School Warrior zone (enter the high school through the main doors)
Please review the following information regarding the Pfizer COVID-19 vaccine for those ages 5-11 prior to scheduling an appointment.  Please note, no other vaccine will be provided at this clinic.
– We only have a limited number of doses for this first round, 120 total, so please be sure to sign up only if you are able to make it to the appointment.
– This is a 2 dose series separated by 21 days. The first clinic will be held at Norwalk High School.  The second clinic will be held 21 days later on Dec 3rd, the location of this clinic is TBD.
– A parent or legal guardian is required to be present during their child's appointment, and they must be ready to assist us in getting their child vaccinated in a timely manner.
– A new form must be filled out for each child you wish to get vaccinated.
– DO NOT SUBMIT MORE THAN ONE FORM PER CHILD, if you need to make any adjustments to the appointment or to cancel you must call the pharmacy at 515-285-2026.
– All appointments must be scheduled by 6:30pm on Nov 11th.  After this time the link will be closed and no further appointments can be scheduled.
–  Do not arrive more than 5 minutes early to your appointment, and make sure to bring a copy of all insurance cards in case we need them.  You can still get the vaccine even if you do not have insurance.  There is no charge for anyone for the COVID vaccine.
Click on the link below to enter your child's information and to schedule an appointment. 
If you are not able to make it to this clinic we will be offering the vaccine at the pharmacy by appointments only.  Please visit our website at 
www.mymedicappharmacy.com/norwalk
 to schedule an appointment.  Please note, availability will be limited for pharmacy appointments.
Thank you for your understanding and cooperation!
Medicap Pharmacy – Norwalk
---