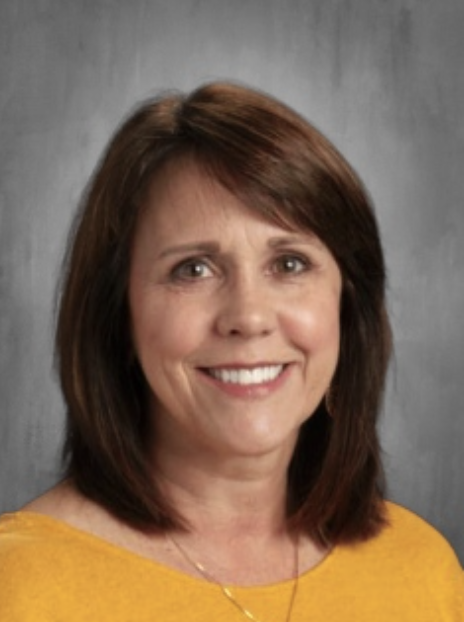 For Immediate Release: 
Congratulations to Diana Duffy on being selected as the 2022 Iowa School Nurse of the Year by the Iowa School Nurse Organization Committee! This is a huge honor and demonstrates the care and outstanding work of our NCSD nursing staff! Diana has been instrumental for our District working to serve our students and families in so many ways. During the pandemic, she helped organize vaccination clinics for students and staff and worked cohesively with state and county health organizations to track COVID-19 data in our schools. Her contributions along with the dedicated work of her colleagues, helped to keep our school doors open at the height of the pandemic. Diana is a former graduate of Norwalk Schools and has served as a school nurse for 25 years. Please join us in congratulating our warrior, Diana Duffy, on this amazing accomplishment!
Statement from ISNO Executive Director: 
On behalf of the ISNO School Nurse of the Year selection committee, I am pleased to inform you of your selection as the 2022 Iowa School Nurse of the Year. Your accomplishments and dedication to the profession of school nursing make you a very deserving candidate. Your portfolio reflects the care and attention to excellence and detail that has won you the praise, support, and respect of your students, colleagues, and community. You should be very proud of the impression and contributions you have made and continue to make. 
Congratulations on your award! It is an honor and an indication of the great work you do and the respect you have acquired as a professional. 
Sincerely, 
Sharon Guthrie, PhD, ARNP, CPNP, NCSN, RN–BC ISNO – Executive Director isno.exdirector@gmail.com 
https://www.isno.org/home
---