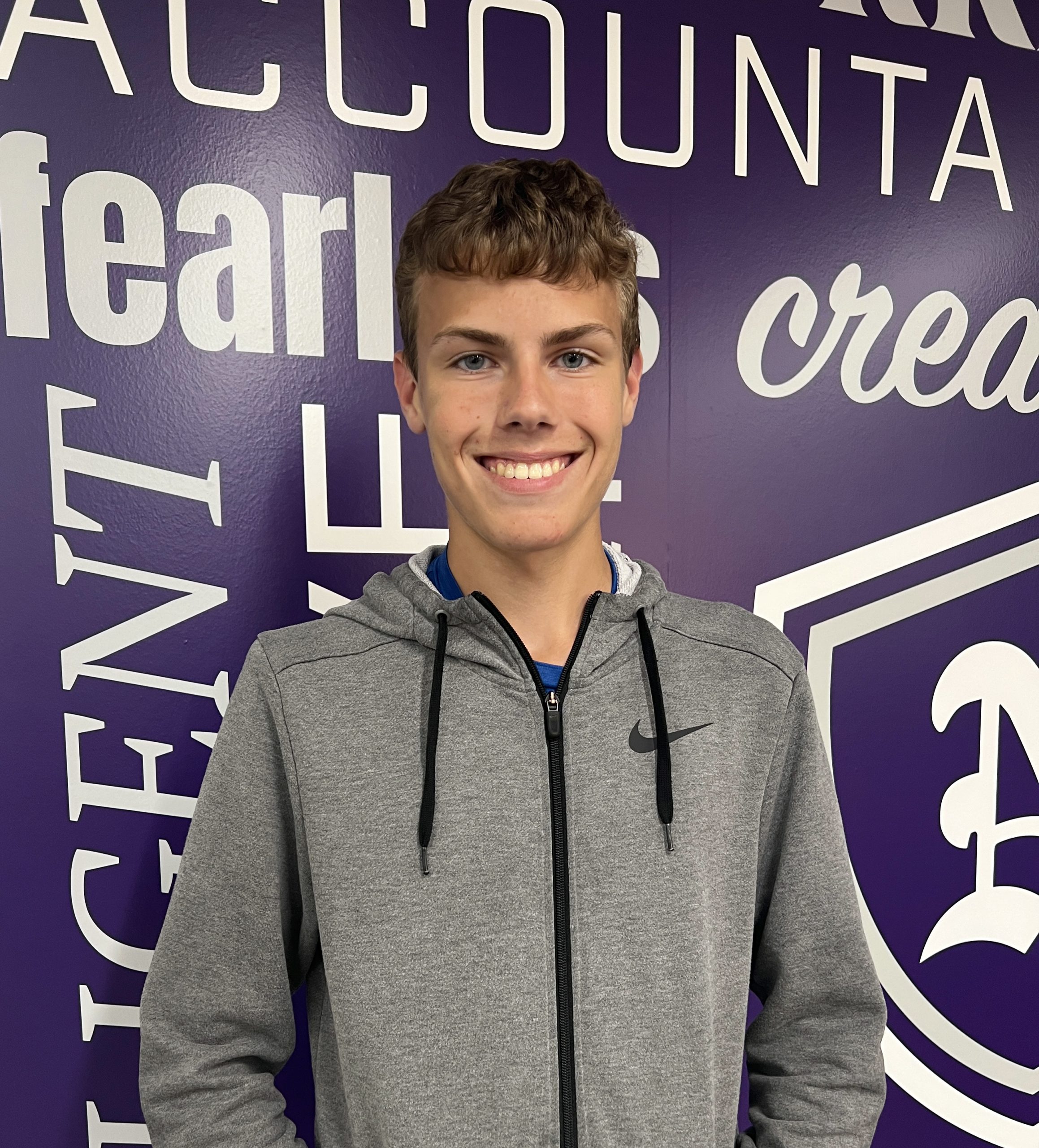 Officials of National Merit Scholarship Corporation (NMSC) announced the names of approximately 16,000 Semifinalists in the 66th annual National Merit Scholarship Program. These academically talented high school seniors have an opportunity to continue in the competition for some 7,140 National Merit Scholarships worth more than $28 million that would be offered next spring. To be considered for a Merit Scholarship award, Semifinalists must fulfill several requirements to advance to the Finalist level of competition. About 95 percent of the Semifinalists are expected to attain Finalist standing, and about half of the Finalists will win a National Merit Scholarship, earning the Merit Scholar Title. 
Norwalk High School is proud to announce Logan Plourde as a National Merit Scholarship Semifinalist. The National Merit Scholarship Program honors individual students who show exceptional academic ability and potential for success in rigorous college studies. Logan Plourde is the son of Jason and Michelle Plourde. Logan is currently exploring college opportunities, but plans to study Neuroscience next year.
Congratulations on this accomplishment, Logan! 
---